What is Assisted Living?
If you need some help every day, but not nursing care, assisted living may be a good choice. Let us provide support with everyday tasks, as needed. These may include taking medicine, cooking, shopping, housekeeping, laundry and getting around. We assist you so you can stay active and make the choices that are important to your lifestyle.
Assisted Living residences vary from two-room, walkout apartments with kitchenettes, to comfortable studios or two-room apartments. Residents have access to all Sunset Home amenities, including the salon, dining room, activities, snacks and local transportation.
Assisted Living Residences
Our two-room apartments provide full independence with a kitchenette and direct outside access.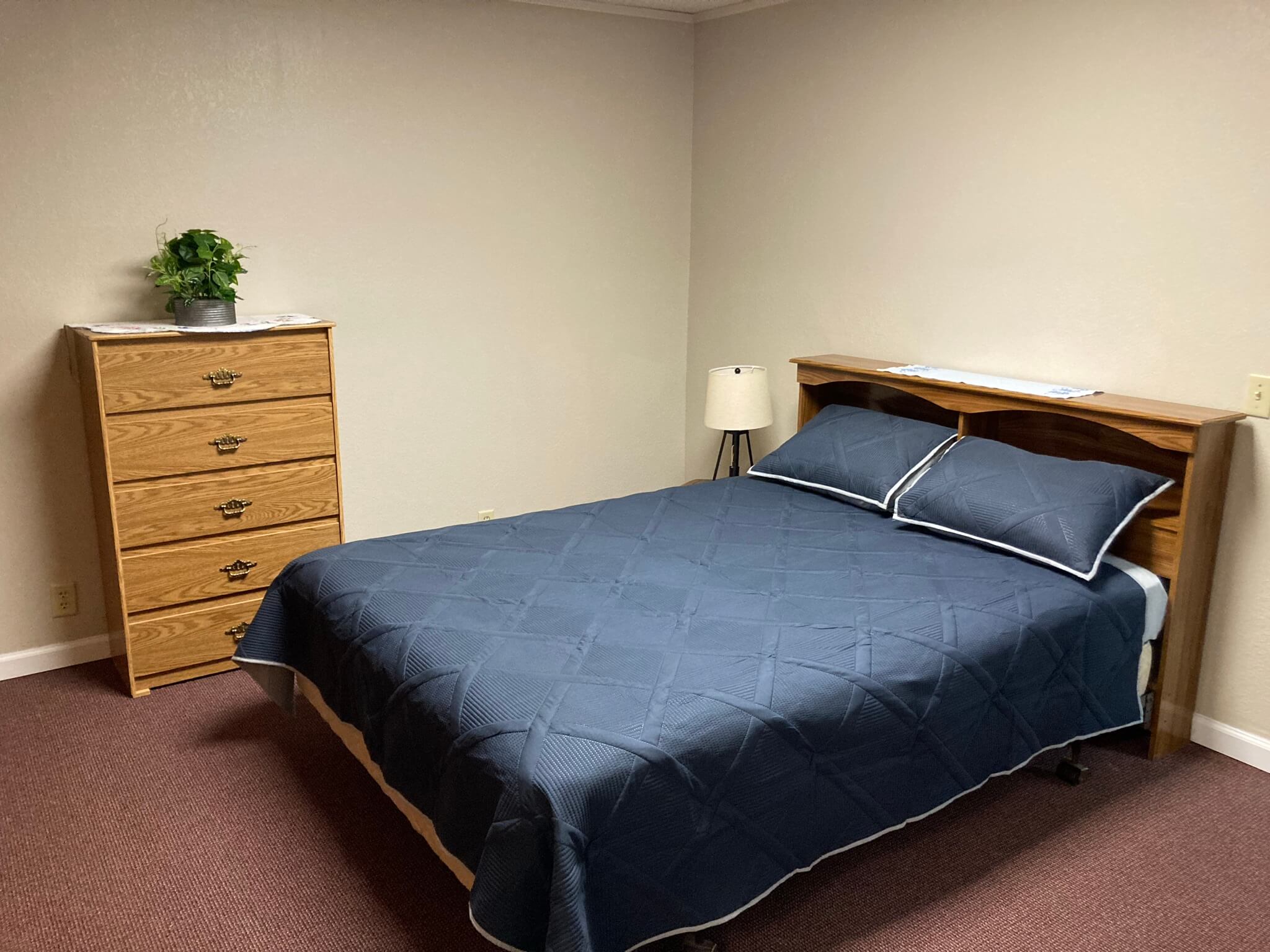 Residential Healthcare Apartments
Spacious studios or two-room apartments are available with easy access to Sunset Home amenities. Residential Healthcare offers the upmost in safety and comfort by eliminating concerns such as oven ranges or personal exits. Residents may have their own small fridge or microwave.